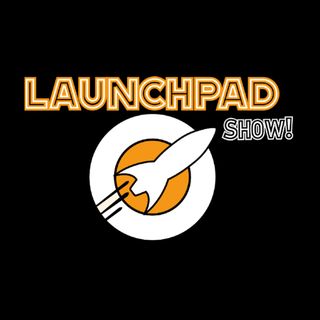 LAUNCH PAD Show!
Benvenuti su Launch Pad!
Piattaforma di lancio per artisti emergenti.
In questo spazio daremo voce a giovani talenti in ascesa, riscoprendo generi musicali, che vanno dalla musica classica alle nuove correnti melodiche, attraverso reaction, interviste, approfondimenti e live performance

Welcome on Launch Pad !
Music platform focused on new rising music stars, National and International, with Interviews, Reactions, Live Performance and More..!!